About Mentors
About Mentors – The Third Place
A mentor is a person with more experience in business, or simply in life, who can help an entrepreneur to navigate through challenges. A mentor can be a boon to an entrepreneur in a broad range of scenarios, whether they provide pointers on business strategy, bolster your networking efforts or act as confidantes when your work-life balance gets out of whack.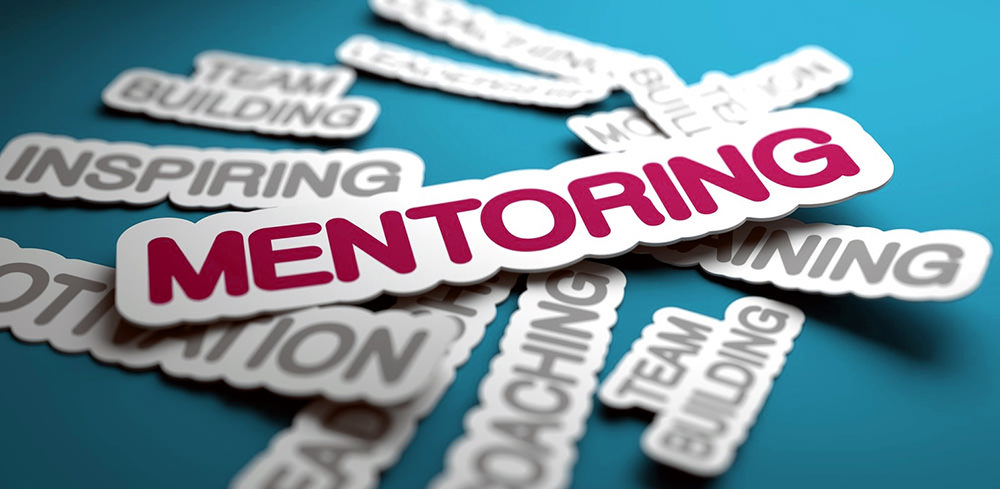 We believe that each business owner should have a mentor, who will energize the operation and motivate to achieve more. They can also providing guidance, advice, and encouragement on a number of life issues.
When looking for a mentor you may want someone who's a good listener, someone well connected, someone with expertise in, say, marketing, someone accessible. Ideally you could find a mentor with all of these qualities, but the reality is you may have to make some compromises. It may also be beneficial to have more than one mentor.
By creating and sustaining mentors within your business operation, you will develop effective supervisors, better managers, and future organization leaders. This is the main point of the business.
If you are wondering how to find one, here is great article at Inc.