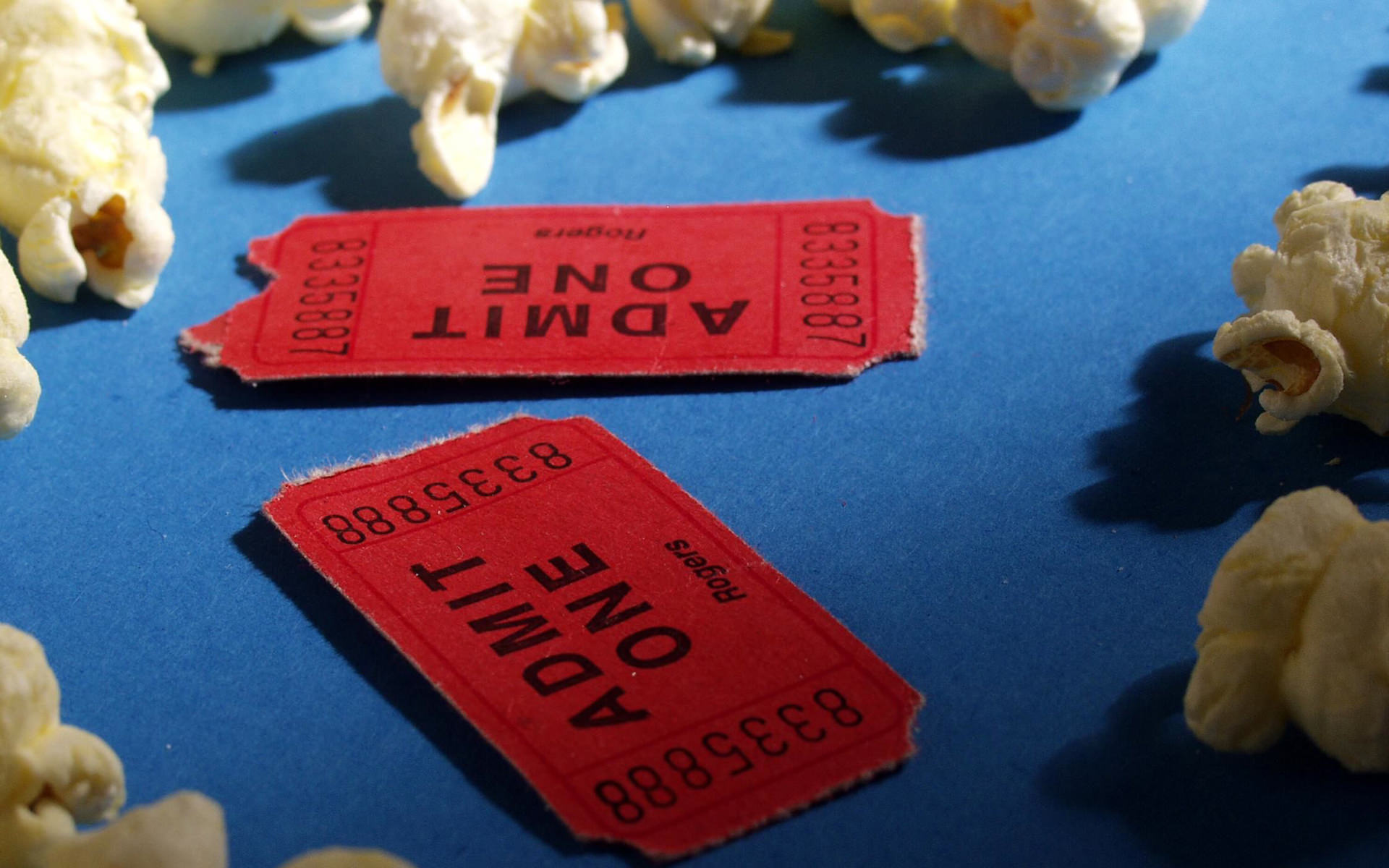 Tuesday, 7 Jul
5 spots left
reserve
Sunday, 19 Jul
20 spots left
reserve
Friday, 31 Jul
sold out
reserve
Wednesday, 12 Aug
3 spots left
reserve
Monday, 24 Aug
2 spots left
reserve
Saturday, 5 Sep
25 spots left
reserve
Thursday, 17 Sep
42 spots left
reserve
Tuesday, 29 Sep
13 spots left
reserve
The Third Place events are not available for reservations just yet. Consider joining our mailing list and follow us on social media!
Movie Night at The Third Place
Two most voted movies will be shown
First movie at 6:30pm
Second 20min after
Bottomless popcorn
General event rules apply

Loading ...
---
Feedback
for The Third Place

Christy Contreras
Good luck, excellent concept, steer away from Starbuck$, this seems more community stitching, networking, relaxing, catching up, meeting up. Excellent idea, if I still live in N. Arlington, I'D BE THERE FIRST. many wishes for a business

N. Null
Sounds like an awesome concept and nice looking place! Just like your own personal stories, this will no doubt be a successful reality.

Pam Chvotkin
After browsing your website & blog posts, you make me want to book an airplane and visit your place. As soon as you are open.