About us
The Third Place Blog: About Us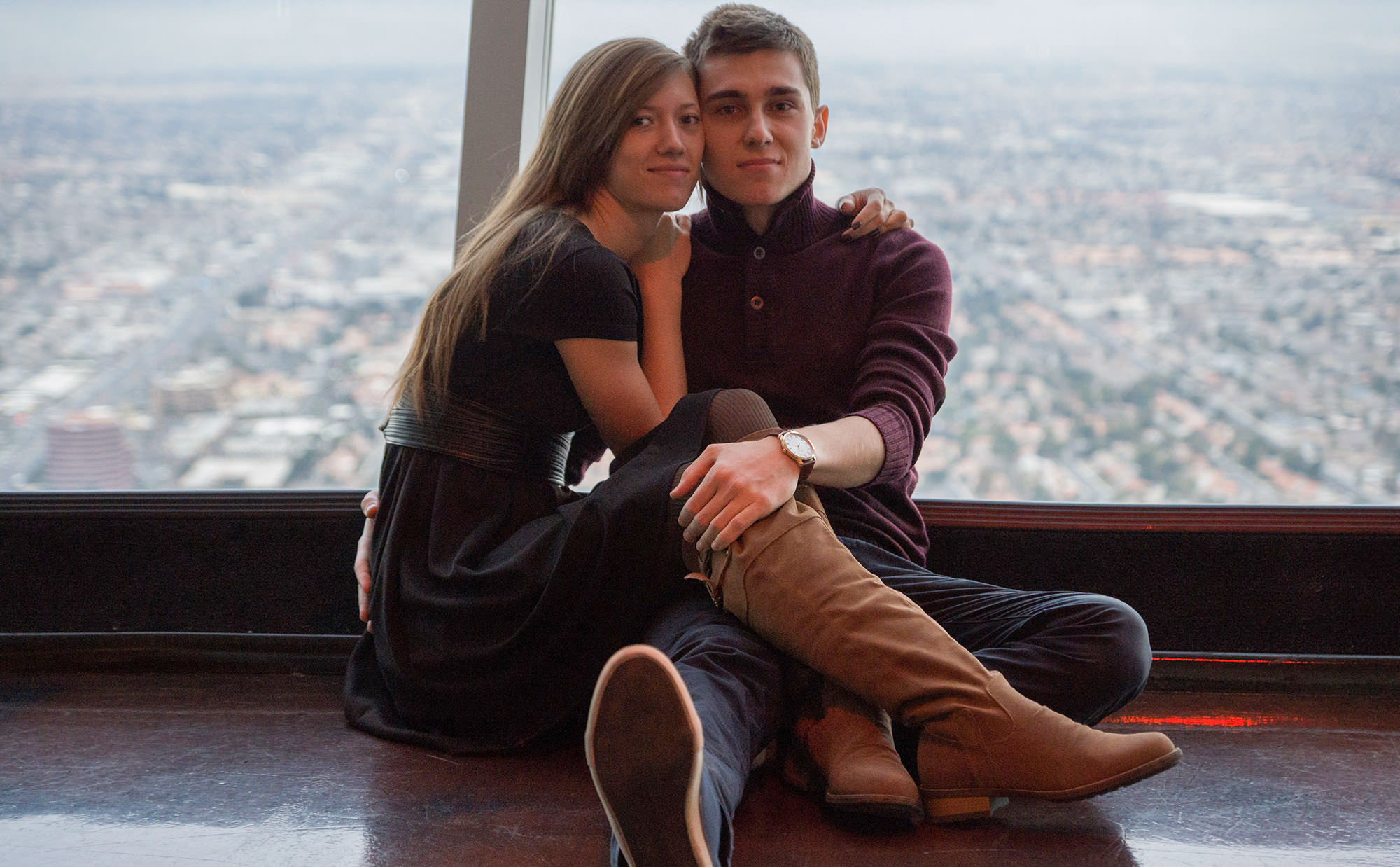 Imagine a life where all your time is spent on the things you want to do.

Imagine giving your greatest attention to a project you create yourself, instead of working as a cog in a machine that exists to make other people rich.

Imagine handing a letter to your boss that reads, "Dear Boss, I'm writing to let you know that your services are no longer required. Thanks for everything, but I'll be doing things my own way now."

Imagine that today is your final day of working for anyone other than yourself. What if—very soon, not in some distant, undefined future—you prepare for work by firing up a laptop in your home office, walking into a storefront you've opened, phoning a client who trusts you for helpful advice, or otherwise doing what you want instead of what someone tells you to do?

All over the world, and in many different ways, thousands of people are doing exactly that. They are rewriting the rules of work, becoming their own bosses, and creating a new future.

This new model of doing business is well under way for these unexpected entrepreneurs, most of whom have never thought of themselves as businessmen and businesswomen. It's a microbusiness revolution—a way of earning a good living while crafting a life of independence and purpose
The $100 Startup
Book by Chris Guillebeau
We are not business people, but the value of freedom that comes with business and the need of change from working for a Man to be own boss bulldozed a road down the center of our minds. After so many business books read and TED videos watched we never actually started before. But no more – we are fueled and ready to go, whatever it takes.
This website will be our live journal. Alternately, as my wife likes to call it, Reality Show. Steps will be small, but each and every one is to be posted here. There will also be any additional information about money, advertising, web presence, social networks, software (for teamwork, payments, customer database, etc.), law, bureaucracy, location, interior design, inventory, suppliers, licenses, personnel, business plans, events, and much more. Usually, we will not post more frequently than three times a week. Sometimes there will also be off topic articles about the importance of believing in yourself, thinking critically, and developing and living life to the fullest.
---
Starting a business is not going to be a walk in the park, but this blog and your support are crucial for our motivation. We know that changing from doing that to making decisions of our own can be tough – every choice is paramount to the ultimate success or failure of our venture. We can't pin it on someone else – it isn't our boss or manager that is in charge. At the same time, there will be no schedule to abide by, no timesheets to fill out, no useless reports to hand in, no office politics, and not even any mandatory meetings to attend. At each step along the way, the value of freedom will be a constant compass.
In response to your support, we can provide any requested information or answer any question, if we know or have an experienced answer, of course. Just leave a comment or send an email to contact@thethird.place.
Who are "we"?
We includes Vitaliy Hayda from Ukraine and Kseniia Shnyreva from Russia. We met each other in Ocean City, Maryland in the summer of 2012. It all started quickly, but ended up in marriage 1.5 years later, despite extreme unacceptance from our families because of our countries of origin. But almost eight month afterwards, they started to see that one's country of origin does not make you a bad person by default.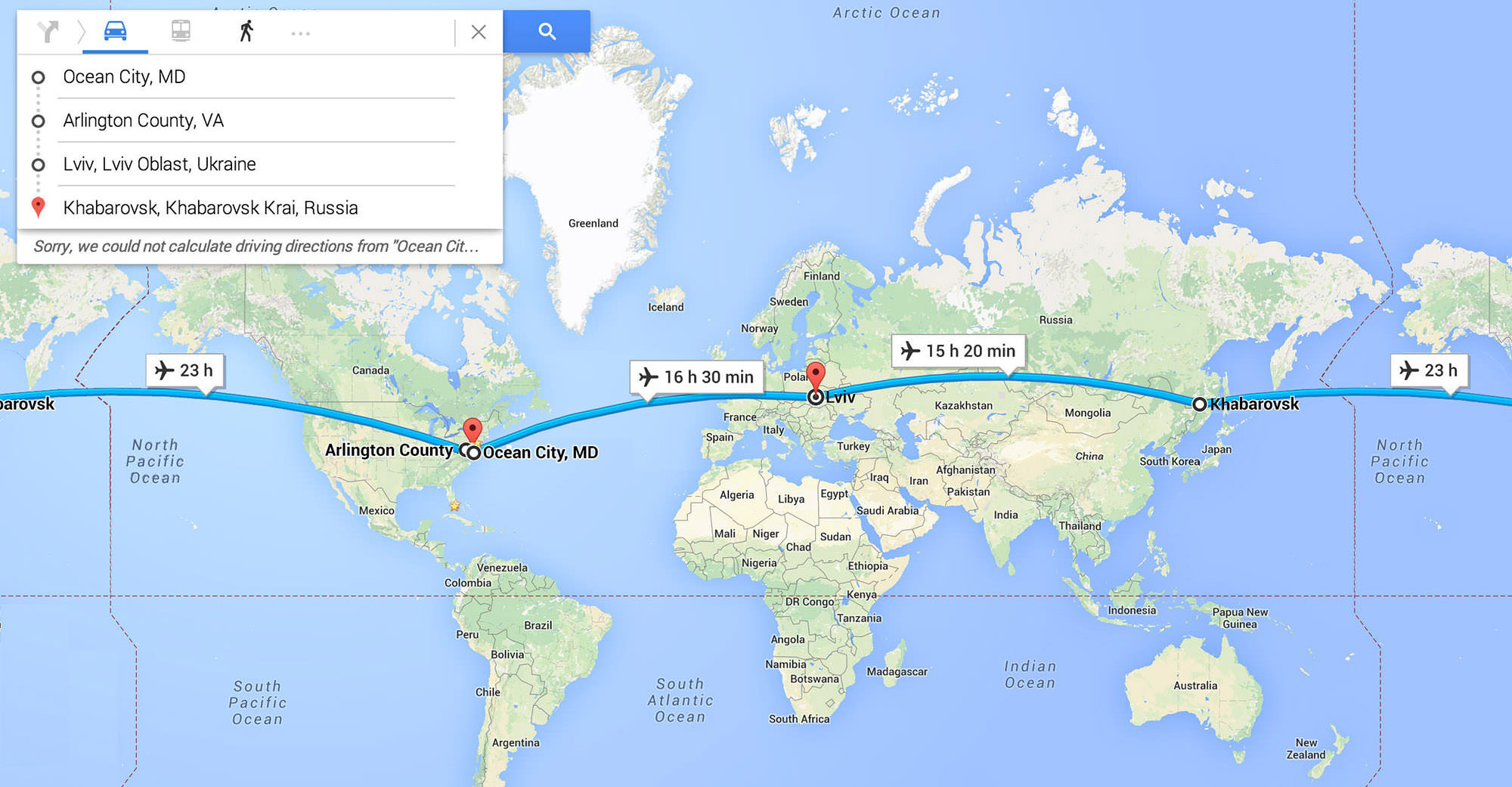 We are in our mid 20s now. We arrived in the USA with $600 and managed in two years to align ourselves with a middleclass income. Now we live in Arlington, VA, about two miles from Washington, D.C.
We used to work 14-16 hours a day and managed to go to the gym in between jobs. We used to earn $1,200 a month each and traveled often. We used to ride bikes 40 minutes one way to work in fast food, while we lived in a room with four other people. We spoke no English, but were still happy and enjoyed every morning.
Now we have a nice, brand new convertible car, great jobs, our own apartment, and the ability to travel for 3-4 days every 2-3 months. We also have time to read books, write this blog, and start The Third Place to be a great success. And we strongly believe that you can be there with us, if you are not already.
Join us on our first step, and we really hope that our blog is worth sharing!
Thank you and good luck.
Vitaliy and Kseniia