About our Unique Value Proposition
Something we're constantly thinking about is Unique Value Proposition, or UVP. As you know, we see The Third Place as a nationwide brand, but in order to accomplish that we have to be unique. We have to differentiate ourselves from restaurants, event places, coffee lounges while not going into "crazy concepts".
Imagine us as a regular coffee shop or restaurant. Why would you and 200 others be visiting this website every singe day? Why would our Twitter gain 8000 followers in 2 months? And so it goes.
Usually having one or two differences from "the other guys" is enough to be seen and talked about. But The Third Place has many more than that!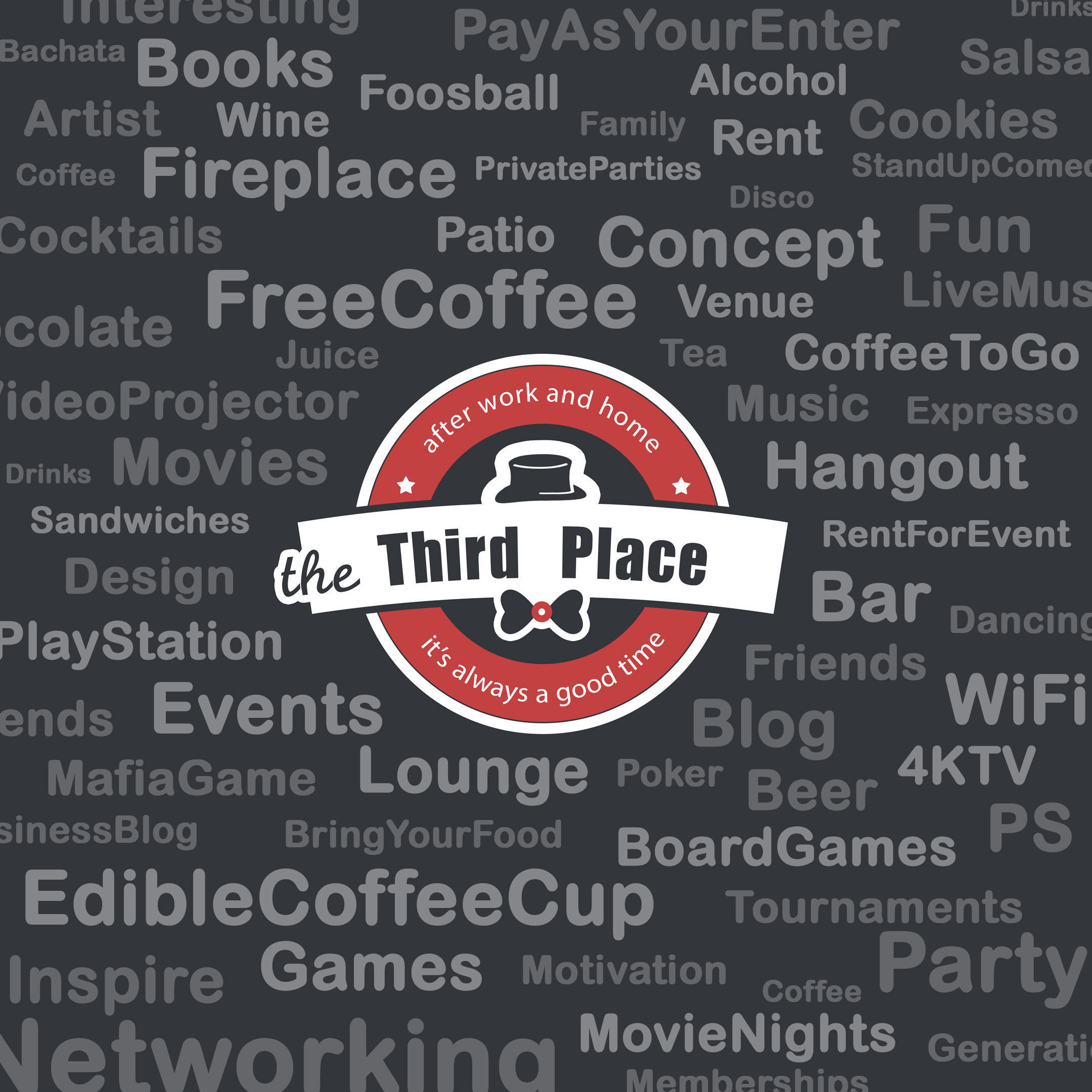 Unique concept!
Edible Coffee Cups
Unique coffee cup design
Funny coffee cups
Sunken coffee cups
Inspirational Coffee cups
Buddha Bowls
Our ToGo coffee cups
The informality of a wine glass
Our awesome cups! The edible ones are a hit on social media, and they're something that will make The Third Place unique and fun on its own. As for the ceramic and To Go cups, we will have a lot more options than a regular coffee shop. We're excited to start ordering these!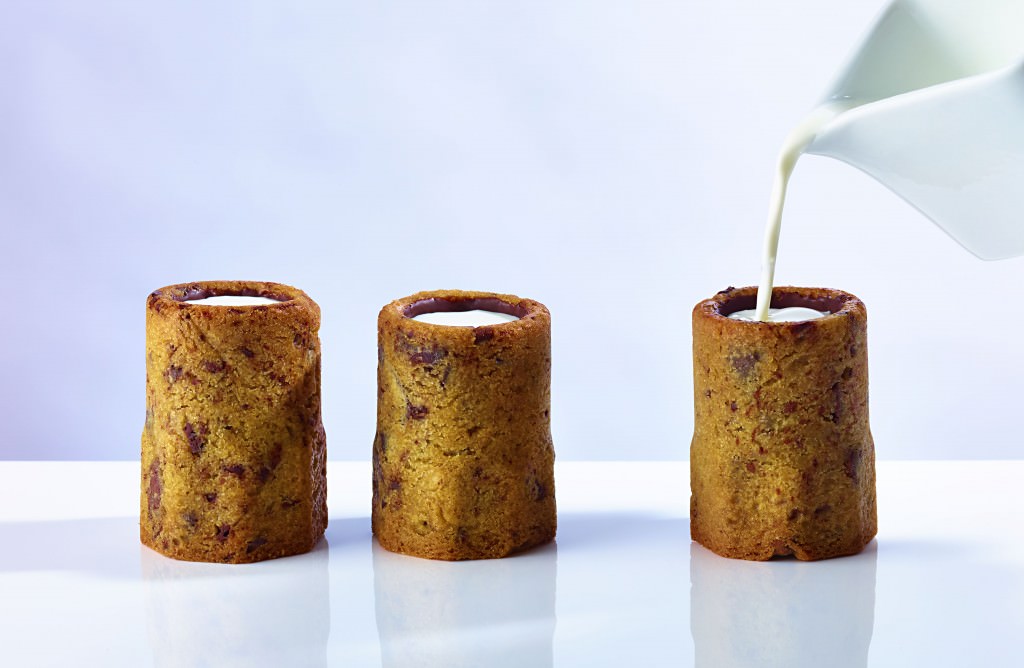 Milk Shots! The picture is worth a thousand words. If you don't like this, maybe you aren't in our target audience… Just kidding ;)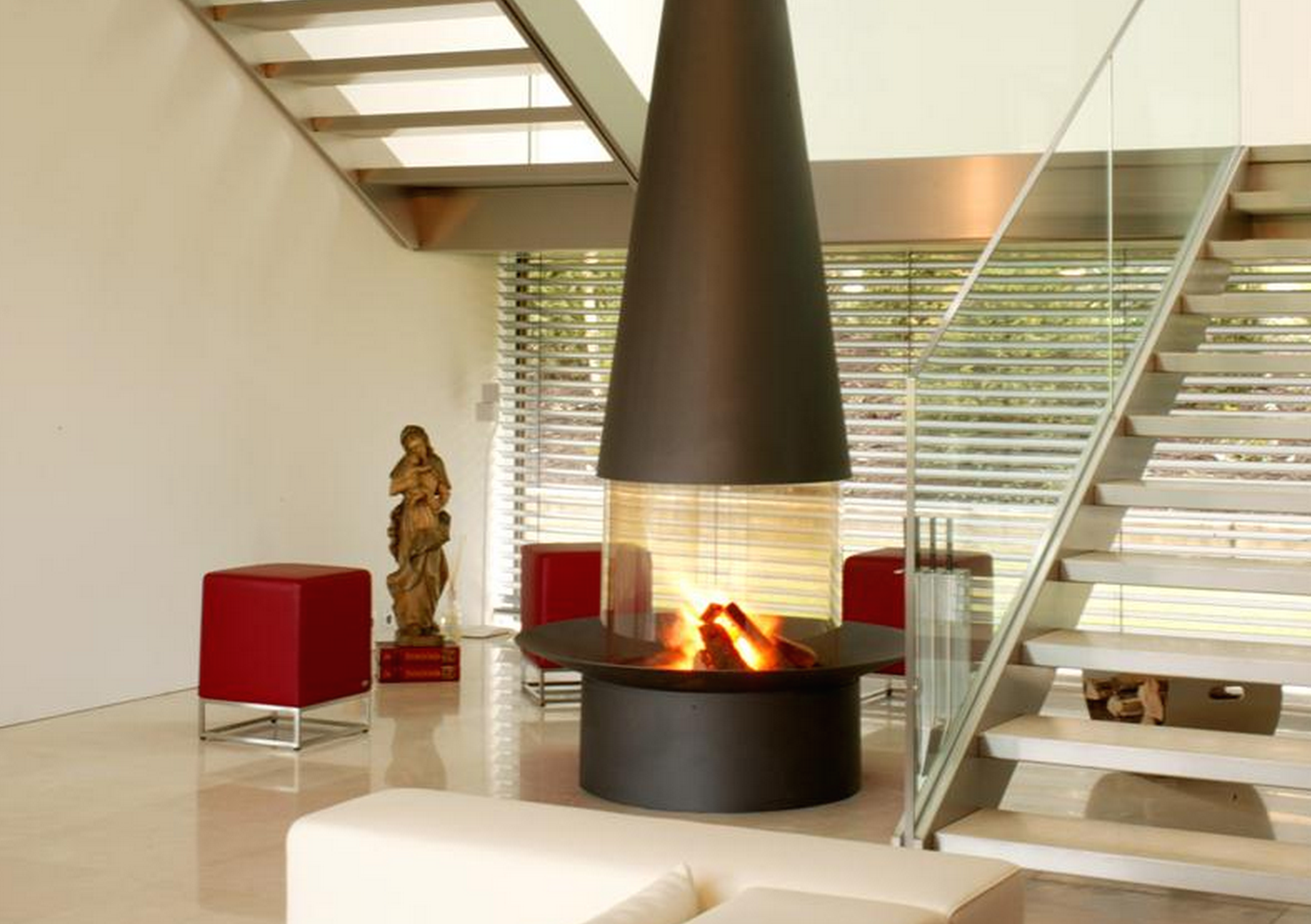 Circular natural wood fireplace! It has a modern look, and will be placed in the middle of a space to be enjoyed by more people.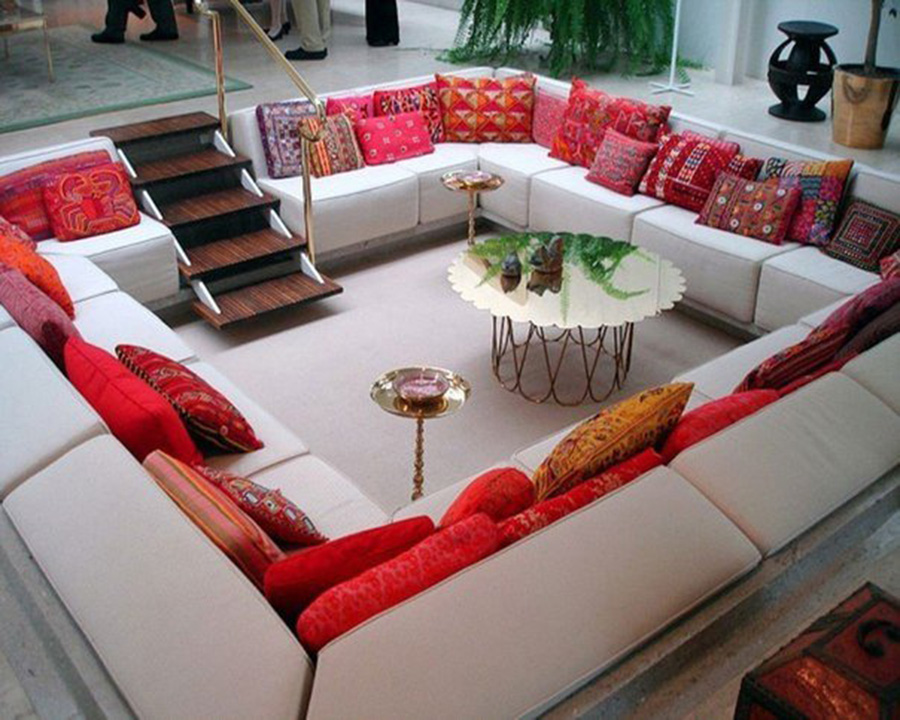 Sunken conversation pit! This layout, besides being unique, does several things—it encourages people to talk, and it provides a natural barrier between their activities and those of other customers. It's also a great space to play our favorite game, "Mafia".
Wall outlets with USB charging ports
Creative design of lights
Tea for one
And other small things
Beer, Wine & Cocktails
Wall mounted PlayStation
And other small details like wall outlets with USB charging ports, creative lights design, tea for one, bar and wall mounted PlayStation (there's nothing to trip over, nothing to spill drinks on, and honestly, it just looks cool).
Already enough to differentiate us from any other shop in the US, isn't it? Exactly! And that is what keeps us really motivated every single day.
If there is one thing we worry about – it is customer experience. Kseniia and I are people with high standards, and if we won't enjoy our place every single day, neither will you.
We're always on the lookout for cool ideas. If you have one – let us know in the comments!